I am alive again!!
Here are some things I have been loving around my favorite blogs ~
Well my girl Mique @
30 Days
has done it again....
I have loved every post she has had for the last 3 days!
So lets see.
Today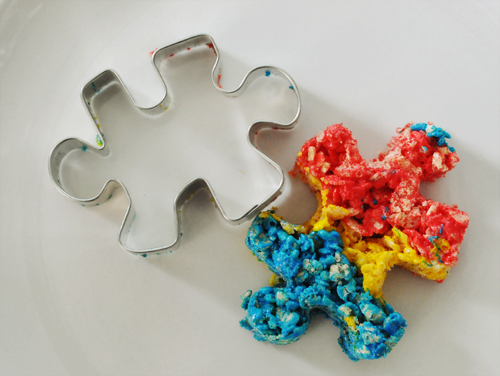 made these adorable cookies and had some create a cookie cutter for both!
All in the name of Autism Awareness!
They both ROCK!
(side note: April is Autism Awareness Month)
Tuesday: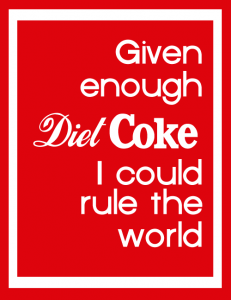 Somedays I totally think this is true, and there are plenty more with differnt "things" that could help you rule the world.


The lovely Jen @
TaterTots & Jello
has had GREAT stuff going on this week as well.
Today
Yesterday
A Creative Estates Recap w/Pics!!
This is adorable and could be done with colored cups and be cute!!


There is plenty more but since I didnt have my computer to save it all into my fav file...i lost it all in the wayside.
Hope everyone has had a great week!! Yay tomorrow is Friday!!