Friday Finds from around blogland...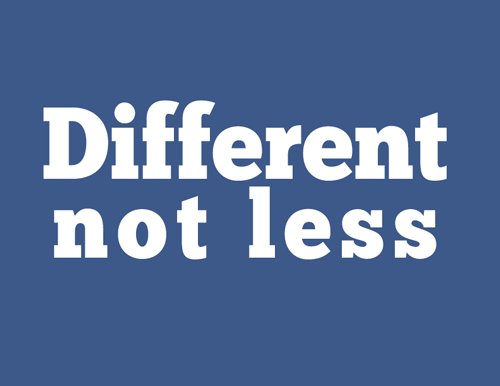 From the lovely Mique In honor of World Autism Awareness Day!! @ ThirtyHandmadeDays
You can print your own! Total <3



I am breaking out the Easter decor tomorrow! I need some decor up around my house! Its very boring around here! I need to craft too, I have to get some craftiness out!! Happy Weekend!!