So excited to be joining this new linky party going on today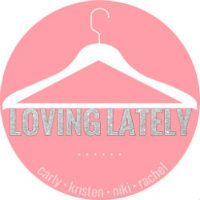 Make sure you check out all the lovely ladies who are hosting the party.
They are FABULOUS!
My current obsession lately has been Accessories.
I am LOVING
Earrings, Necklaces, Bracelets & Rings
LATELY
I wish I had an unlimited amount of money to spend on accessories,life would be grand.
Not one of these I have pictured is under $50 so this should be my wish list :)
If you've got something you are loving lately please head over and join the party.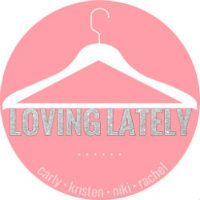 Link up your post. Get some traffic for your blog. Make some new friends!
Happy Tuesday Y'all!
Hoping I have power today!
We are riding out Tropical Storm Isaac
(hoping its not a hurricane when you are reading this)